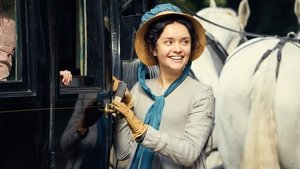 1x1 – Folge 1
After losing her teaching job, orphan Becky Sharp convinces kindly school-friend Amelia to take her in - and promptly sets about ensnaring Amelia's wealthy but oafish brother.
Gesehen von 1 User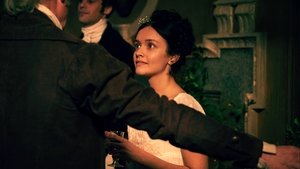 1x2 – Folge 2
Becky is in Hampshire as governess to Sir Pitt Crawley's neglected daughters. Determined to get into his good books she quickly lands a promotion to secretary. The arrival of Crawley's sister prompts a new plan.
Gesehen von 1 User
1x3 – Folge 3
Becky has moved in with Matilda Crawley and seems to have a bright future ahead of her. However, war is brewing which threatens the fortunes of the scheming social climber and everyone she knows.
Gesehen von 1 User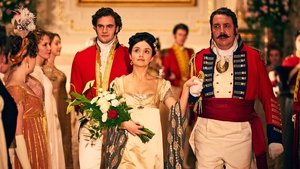 1x4 – Folge 4
George refuses to apologise for his marriage to Amelia and his father cuts him off from the family and his inheritance. All the friends set sail for Belgium, where Becky makes use of every opportunity to advance in society.
Gesehen von 1 User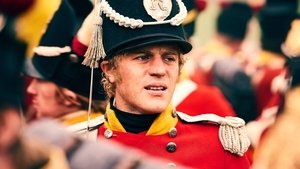 1x5 – Folge 5
The Battle of Waterloo gets underway with George in the thick of it. Becky spies an opportunity to profit from the war by selling Rawdon's horses to the cowardly Jos.
Gesehen von 1 User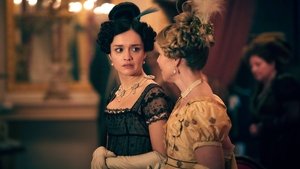 1x6 – Folge 6
Becky's time to finally shine arrives as she is introduced to the King, it comes at great cost though. How will her marriage hold up to the new arrangement she has made?
Gesehen von 1 User
1x7 – Folge 7
Becky is alone and living in greatly reduced circumstances. Dobbin discovers that Amelia plans to remarry, prompting him to finally confess his feelings for her. The Sedley's have an unexpected encounter on holiday.
Gesehen von 1 User
Quelle:
themoviedb.com