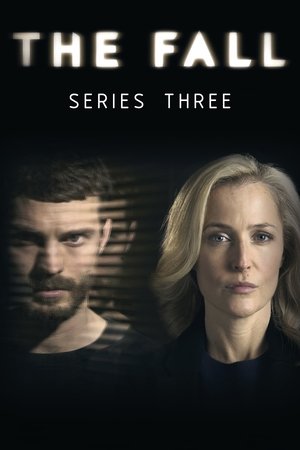 Trailer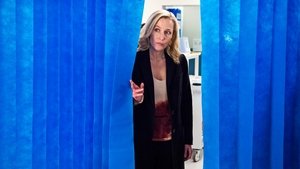 3x1 – Silence and Suffering
Stella Gibson has finally arrested Paul Spector, but he has been shot by jealous husband James Tyler, leaving the staff at Belfast General Hospital battling to save his life. As the shooting hits the news, the powers-that-be question Gibson's handling of the case, while Spector's young partner-in-crime Katie plots to help him.
Gesehen von 13 Usern
3x2 – His Troubled Thoughts
Gibson and Burns are hauled over the coals by the Police Ombudsman and the Policing Executive for their conduct and handling of the case. When Spector's name is released to the press as the arrested suspect in the Belfast Strangler case, his wife and family are forced to deal with the consequences.
Gesehen von 13 Usern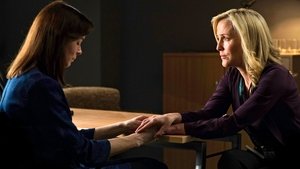 3x3 – The Gates of Light
Spector's legal team move into action, determined he won't stand trial.
Gesehen von 12 Usern
3x4 – The Hell Within Him
Gibson comes face to face with the depths of Sally-Ann's desperation.
Gesehen von 12 Usern
3x5 – Wounds of Deadly Hate
Spector's legal team are determined that he will never stand trial. Anderson and Ferrington make a discovery from the past that may help Gibson build her case.
Gesehen von 12 Usern
3x6 – Their Solitary Way
The series concludes as Gibson and Anderson put fresh evidence to Spector, with explosive results. Spector's new-found friendship with another inmate develops, with devastating consequences.
Gesehen von 12 Usern
Inhalt
Quelle:
themoviedb.org