1x1 – Episode 1
The picture-perfect lives of the Richardson family are upended by the mysterious arrival of artist Mia Warren and her daughter Pearl in Shaker Heights, OH - an idyllic town founded on the utopian principals of harmony and order. Egged on by her guilty conscience, do-gooder Elena Richardson rents to the mother-daughter duo, irrevocably intertwining the fates of the two families.
Gesehen von 3 Usern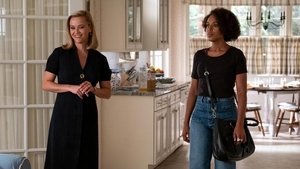 1x2 – Episode 2
Elena's relationship with Mia grows increasingly strained.
Gesehen von 3 Usern
1x3 – Episode 3
Party preparations for Mirabelle McCullough's first birthday are underway as Mia helps Bebe search for her daughter. To Pearl's dismay, Moody tries to take their relationship to the next level at the Homecoming dance while Izzy sends a message to April. Mia's discovery at Mirabelle's birthday threatens her newfound friendship with Elena.
Gesehen von 3 Usern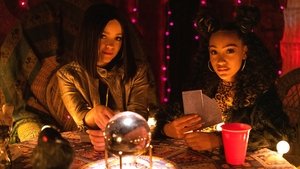 1x4 – Episode 4
Mia and Elena find themselves at odds, resulting in an epic showdown.
Gesehen von 3 Usern
1x5 – Episode 5
Lexie finds out upsetting news and turns to Pearl for help.
Gesehen von 3 Usern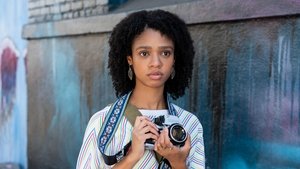 1x6 – Episode 6
In 1981, Mia makes a decision that changes the course of her entire life.
Gesehen von 3 Usern
1x7 – Episode 7
Izzy's relationship with Elena reaches a boiling point.
Gesehen von 3 Usern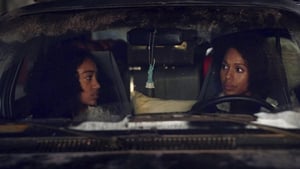 1x8 – Folge 8
The jury reaches a verdict which triggers a series of explosive events.
Gesehen von 3 Usern
Quelle:
themoviedb.com