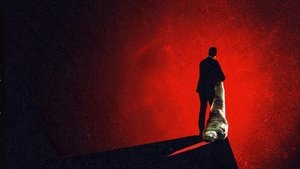 1x1 – The Body
A sophisticated hitman with a cynical view on modern society finds his work made more difficult when he has to transport a body on Halloween night, but everyone is enamored by what they think is his killer costume.
Gesehen von 1 User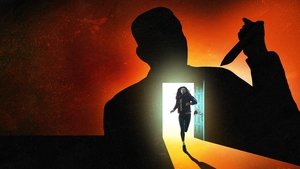 1x2 – Flesh & Blood
Kimberly, a teenager suffering from agoraphobia, has not left the house since her mother's unsolved murder. On the eve of Thanksgiving, she begins to suspect that the safe harbor of home and her doting father may be a dangerous mirage.
Gesehen von 1 User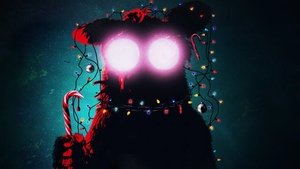 1x3 – Pooka!
A struggling actor takes on a seasonal holiday job as the mascot for the year's hottest new toy: Pooka. However, after putting the costume on, he develops two personalities - one for himself, and one for Pooka.
1x4 – New Year, New You
A group of old friends gather for a girl's night on New Years Eve. But as they begin to rehash old memories, many of the gripes they've been harboring manifest in murderous ways.
1x5 – Down
Two coworkers find themselves stranded in an elevator over Valentine's Day weekend.
Gesehen von 1 User
1x6 – Treehouse
Celebrity chef Peter Rake tries to escape a recent wave of negative tabloid exposure by moving away to his family's vacation estate in the woods, but the ghosts of his past are everywhere and debts will be settled.
Gesehen von 1 User
1x7 – I'm Just F*cking with You
A pair of siblings suffer through a night of frightening practical jokes during their stay at a secluded motel.
Gesehen von 1 User
1x8 – All That We Destroy
A geneticist who fears her son may be a serial killer creates a group of clones to cure him of his violent tendencies.
Gesehen von 1 User
1x9 – They Come Knocking
After losing his wife to cancer, a father takes his two daughters on a road trip where he finds his family in the cross-hairs of terrifying supernatural entities.
Gesehen von 1 User
1x10 – Culture Shock
This thriller follows a young Mexican woman in pursuit of the American Dream, who crosses illegally into the United States, only to find herself in an American nightmare.
Gesehen von 1 User
1x11 – School Spirit
A group of social outcasts stuck in weekend detention is confronted by the school's legendary hauntings.
Gesehen von 1 User
1x12 – Pure
Several teenage girls at a Purity Retreat participate in a secret ritual, and they start to see a supernatural entity. The girls need to focus on the demon they have unleashed, as well as their fathers' expectations.
Gesehen von 1 User