1x1 – Folge 1
Rejected by her partner Vere Hobart in Sussex, the worldly Anne Lister returns to Yorkshire and her family's ancestral home, Shibden Hall. After discovering her land is rich in coal, Anne takes over the management of the neglected estate.
Gesehen von 2 Usern
1x2 – Folge 2
Lister begins a playful but dangerous courtship of Ann Walker.
Gesehen von 2 Usern
1x3 – Folge 3
Lister confides her hopes for a future with Ann Walker to her aunt, as Mrs. Priestley's inkling about the two women's relationship presents a threat. Meanwhile, John Booth is surprised at his own romantic success.
Gesehen von 2 Usern
1x4 – Folge 4
Dr. Belcombe confirms that Lister is the perfect tonic for Ann Walker's nervous disorder. When news of a friend's death arrives, Ann's desperate reaction makes Lister suspect that she has secrets of her own.
Gesehen von 2 Usern
1x5 – Folge 5
The arrival of an unsavory figure from Ann Walker's past stirs up trouble.
Gesehen von 2 Usern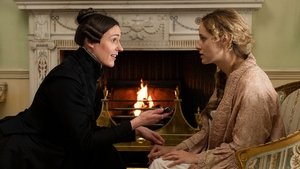 1x6 – Folge 6
Lister faces a heart-breaking decision as Ann Walker's mental state takes an alarming downturn.
Gesehen von 2 Usern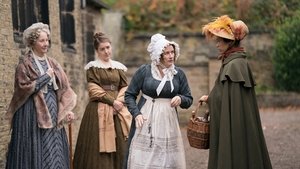 1x7 – Folge 7
Lister confronts Christopher Rawson and executes a bold but risky coal plan.
Gesehen von 2 Usern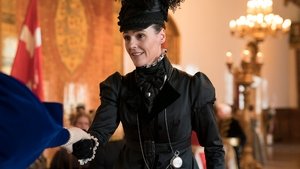 1x8 – Folge 8
Difficult news from Shibden spurs Lister to leave behind her new lifestyle in Denmark.
Gesehen von 2 Usern
Quelle:
themoviedb.com