1x1 – Pilot
A high-school graduate makes a momentous decision that puts her life on a much different track than either she or her parents envisioned.
Gesehen von 1 User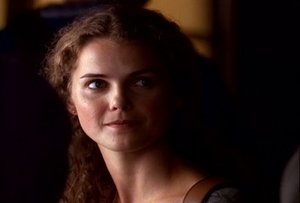 1x2 – The Last Stand
Felicity's parents linger in New York trying to understand her decision, Noel deals with a potentially homicidal student, and Ben receives a note from Felicity.
Gesehen von 1 User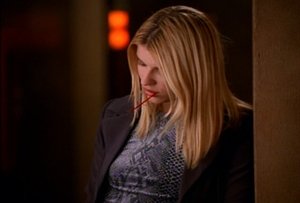 1x3 – Hot Objects
It's Felicity's first college party, and she tries to work up the courage to ask someone to go with her. Ben gets stuck in an acting class, and Noel has concerns about his party suppliers.
Gesehen von 1 User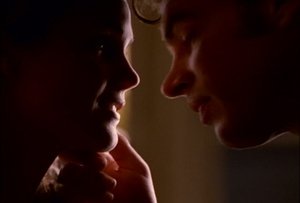 1x4 – Boggled
A game of Boggle gets complicated, Ben faces defeat, and a refrigerator comes to represent much more than an appliance.
Gesehen von 1 User
1x5 – Spooked
A frightening experience pulls Ben and Felicity together, but then pushes them apart.
Gesehen von 1 User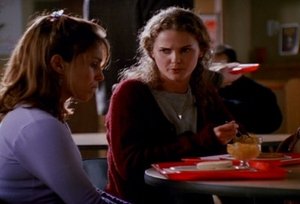 1x6 – Cheating
An attempt to help Ben, puts both his and Felicity's college career at risk, the Tin Man pursues Elena, and Julie worries about impressing her boyfriend.
Gesehen von 1 User
1x7 – Drawing the Line: Part 1
Ben is having a hard time forgiving Felicity, and her distress causes her to abuse her friendship with Noel; Elena may have to leave school, and Julie's boyfriend is moving too fast.
Gesehen von 1 User
1x8 – Drawing the Line: Part 2
Julie has to come to terms with what happened, but Felicity may be hindering the process. Meanwhile, a high school student is visiting, but the only thing on her mind is partying.
Gesehen von 1 User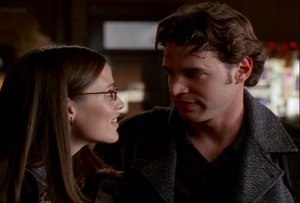 1x9 – Thanksgiving
Thanksgiving vacation brings about a separation of the friends - or does it?
Gesehen von 1 User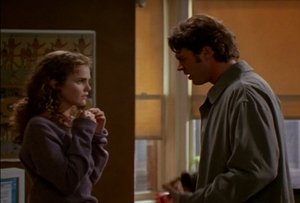 1x10 – Finally
Felicity and Noel try to delay determining their relationship until after finals, and Ben begins a new relationship.
Gesehen von 1 User
1x11 – Gimme an O!
Back from Christmas vacation, Felicity propositions Noel, but a fire and other impediments may doom the plans.
Gesehen von 1 User
1x12 – Friends
Ben must run the gauntlet of Sensa's family to fix a vending machine problem, Julie gets information about her biological mother, and Felicity weighs whether to tell a friend of an infidelity.
Gesehen von 1 User
1x13 – Todd Mulcahy: Part 1
An old friend of Felicity's comes to visit, Elena is forced to deal with Blair, and Julie makes a risky decision.
Gesehen von 1 User
1x14 – Todd Mulcahy: Part 2
Tragedy causes Felicity to remember how it was, and Julie mails her tape - which she immediately regrets.
Gesehen von 1 User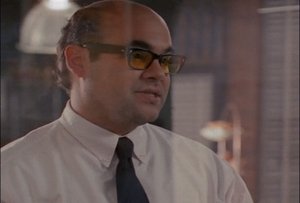 1x15 – Love and Marriage
Noel's brother comes to town with surprising news, Felicity agrees to a proposal with Javier, and Ben wrestles with trying out for another sport.
Gesehen von 1 User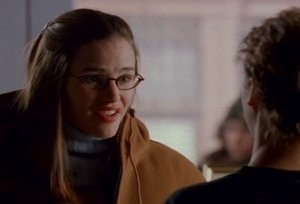 1x16 – The Fugue
The reappearance of Hanna in New York has unexpected repercussions for Noel and Felicity, and Ben bonds with his team.
Gesehen von 1 User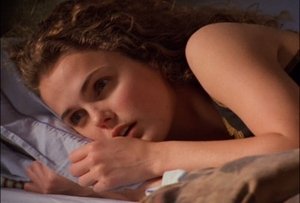 1x17 – Assassins
Felicity and Noel deal with repercussions of their respective evenings, a game of 'Assassins' puts Elena in overdrive, and Ben neglects Julie.
Gesehen von 1 User
1x18 – Happy Birthday
Noel's distress over Felicity causes him to start apartment hunting, Ben picks up a bad habit, and Julie's mother reappears.
Gesehen von 1 User
1x19 – Docuventary
Sean's film of student life ends up focusing on Felicity and Noel, and he gets some surprising footage.
Gesehen von 1 User
1x20 – Connections
Ben's financial problems cause him to do stupid things, Noel and Felicity explore being "just friends," and Elena starts a relationship.
Gesehen von 1 User
1x21 – The Force
Meghan's spells wreak havoc with Felicity's life.
Gesehen von 1 User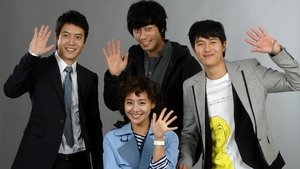 1x22 – Felicity Was Here
Felicity has to make a choice, and Julie's heart is broken.
Gesehen von 1 User
Quelle:
themoviedb.com