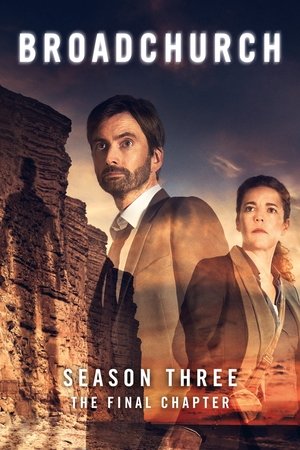 Trailer
3x1 – Episode 1
DS Ellie Miller and DI Alec Hardy are called in to investigate a serious sexual assault in the Dorset community.
Gesehen von 20 Usern
3x2 – Episode 2
Ellie and Hardy realize that the location of the attack and all the surrounding circumstances are going to make this a difficult investigation.
Gesehen von 19 Usern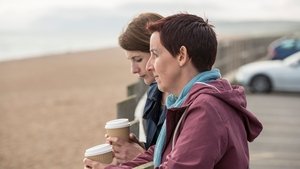 3x3 – Episode 3
Ellie and Hardy appeal to Trish to be more open with them. Trish receives an unnerving gift from an anonymous sender.
Gesehen von 19 Usern
3x4 – Episode 4
DC Harford discovers a new suspect who doesn't have an alibi. Cath reveals new information about the night of her party. Hardy and Ellie get a match on the male DNA found on Trish.
Gesehen von 19 Usern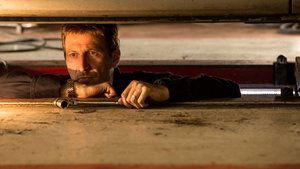 3x5 – Episode 5
A new witness turns Trish's case upside down. Katie discovers a new link between the case and a key suspect. Beth tells her supervisor about Trish's case.
Gesehen von 19 Usern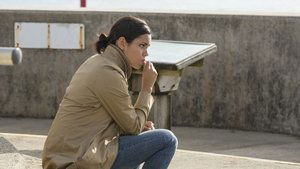 3x6 – Episode 6
Ellie and Hardy bring in Ed Burnett for questioning. In a search of his premises, Ellie finds devastating new evidence linking him to the crime.
Gesehen von 18 Usern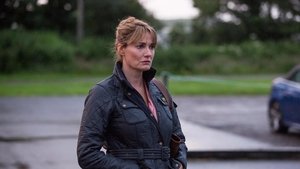 3x7 – Episode 7
Important pieces of evidence come to light against all the key suspects in the case.
Gesehen von 18 Usern
3x8 – Episode 8
Ellie and Hardy uncover the truth behind Trish Winterman's rape, and lives in Broadchurch are changed forever.
Gesehen von 18 Usern
Quelle:
themoviedb.org