1x1 – Stay Inside
A deadly virus spread by rainfall forces siblings Simone and Rasmus to seek refuge in an underground bunker, parting ways with their scientist father.
Gesehen von 20 Usern
1x2 – Stay Together
After six years of isolation, Simone and Rasmus encounter other survivors. To stay alive, Simone must prove herself useful to the group.
Gesehen von 20 Usern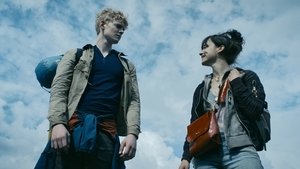 1x3 – Avoid the City
Simone and the others set out for Apollon headquarters in Sweden, but their trek through Copenhagen is fraught with peril.
Gesehen von 20 Usern
1x4 – Trust No One
Jealousy flares in Martin and Beatrice. Simone and Rasmus meet a doctor with a connection to their father. A memory haunts Jean.
Gesehen von 19 Usern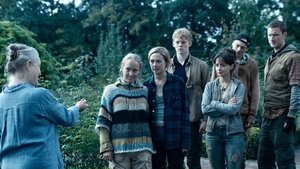 1x5 – Have Faith
Lost in the woods, the group stumbles upon a mansion. The residents invite them to stay the night, and Lea bonds with one of the women.
Gesehen von 19 Usern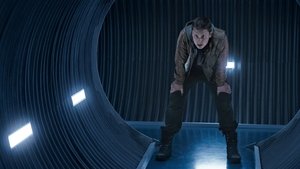 1x6 – Keep Your Friends Close
Rasmus and Beatrice grow closer as they spend time alone together. The others discover a new bunker -- and a disturbing secret that lies within.
Gesehen von 18 Usern
1x7 – Don't Talk to Strangers
A band of armed strangers tries to extract information from Patrick. Rasmus begins to unravel in the wake of a grim discovery.
Gesehen von 17 Usern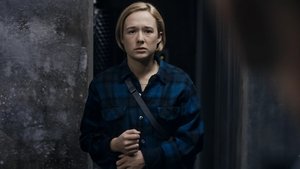 1x8 – Trust Your Instincts
The group arrives at Apollon headquarters, where Simone learns startling truths about the virus, her father and Rasmus.
Gesehen von 17 Usern
Quelle:
themoviedb.com