1x1 – Folge 1
After the Huangs move to the suburbs in Orlando, Florida, they discover life is a lot different than in the Chinatown area of Washington, D.C.
Gesehen von 3 Usern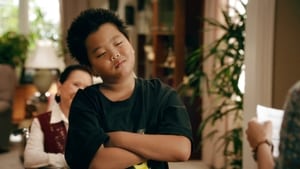 1x2 – Folge 2
Jessica thinks school must be too easy for the boys and gives them extra homework; Louis tries to get Jessica to ease up on her strict approach.
Gesehen von 3 Usern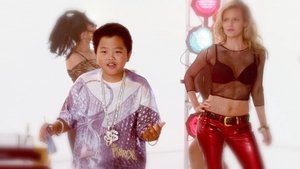 1x3 – Folge 3
Louis urges the family to make new friends at a neighborhood block party. Eddie tries to earn respect in the neighborhood.
Gesehen von 3 Usern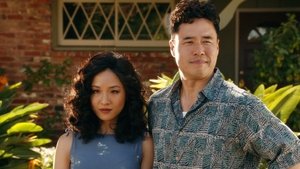 1x4 – Folge 4
Eddie's cousin introduces him to hip-hop, while the family is visited by Jessica's sister.
Gesehen von 3 Usern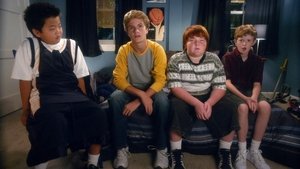 1x5 – Folge 5
Louis must hire an instructor to give the restaurant staff a sexual harassment seminar. Eddie attempts to impress his friends during a sleep over.
Gesehen von 3 Usern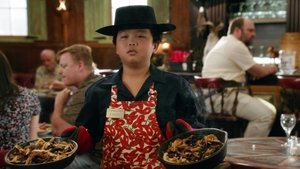 1x6 – Folge 6
Eddie takes a job at the family restaurant to earn money for a new video game, and Jessica searches for a job of her own.
Gesehen von 3 Usern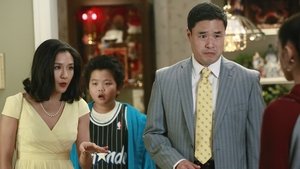 1x7 – Folge 7
The Huangs get a billboard for the restaurant, but it keeps on getting vandalized. Eddie tries impressing a girl that he likes.
Gesehen von 3 Usern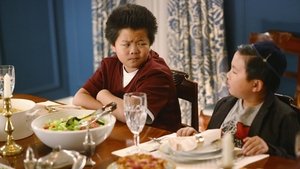 1x8 – Folge 8
Eddie tries to make friends with the only other Chinese kid in school.
Gesehen von 3 Usern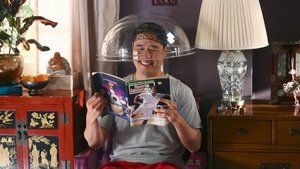 1x9 – Folge 9
Jessica worries she can't compete with a top realtor and puts off taking the exam for her license.
Gesehen von 3 Usern
1x10 – Folge 10
Jessica is annoyed that Louis isn't jealous when her college boyfriend, Oscar, visits.
Gesehen von 3 Usern
1x11 – Folge 11
Jessica's superstitions get the best of her when she sells a house with the address 44 West 44th Street - the number 4 being bad luck in Chinese culture.
Gesehen von 3 Usern
1x12 – Folge 12
Louis and Jessica get pressured into volunteering at the kids' schools because of budget cuts. Eddie sees a whole other side of his dad when Louis - a former semi-pro basketball player back in Taiwan -- coaches the basketball team, while Emery and Evan see a side of Jessica they wish they hadn't when she grudgingly takes on producing their school play, and puts her own spin on it.
Gesehen von 3 Usern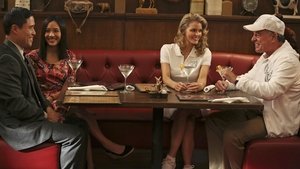 1x13 – Folge 13
Jessica is worried that their family is not Chinese enough.
Gesehen von 3 Usern
Quelle:
themoviedb.com